Our Story
Uniquely Singapore
Here at D'Bun, we take pride in our handmade local delicacies and specialise in a wide range of hand-made steamed baos, traditional baked pastries such as egg tarts and the long lost "chan" bun (餐包) filled with juicy, sweet and savoury fragrant char siew. Our soft, buttery traditional pineapple tarts; freshly baked "crispy" traditional mooncakes, melt in your mouth snowskin mooncakes, juicy and succulent bak zhang, and our rich and decadent salted egg fish skin are among the many items our customers love and keep coming back for more and we present to you flavours you can never find else where. True to the spirit of tradition, D'Bun adheres to traditional methods of food preparation, and continues to roast its charsiew in-house over a charcoal fire to impart a smokey flavor into our famous char siew bao.!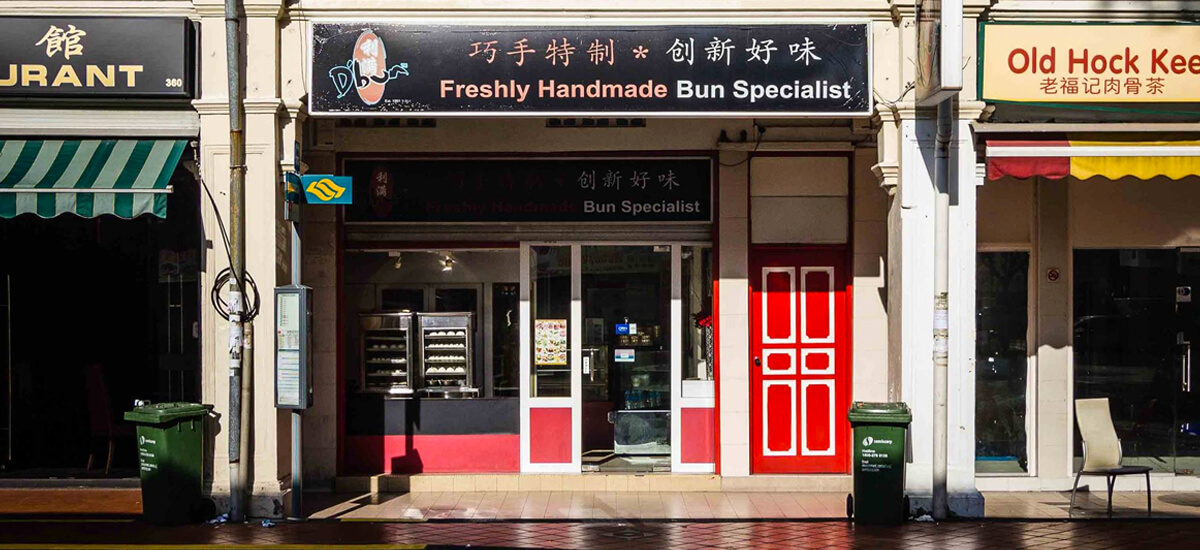 INNOVATION
Is extremely important and vital to us and we constantly strive to produce new innovative products for our customers. Our interesting items include our Char Siew Roasted Pork Bao, Korean Spicy Chicken Bao and our secret (by request) Chilli Prawn Bao!
HAVE A SPECIAL OCCASION?
D'Bun also caters for special occasions such as longevity buns (寿桃) for birthdays, religious and Chinese cultural events, baby first-month (满月) food gift sets, and items for festive occasions such as Lunar New Year, Mid-Autumn festival and Dragon Boat Festival.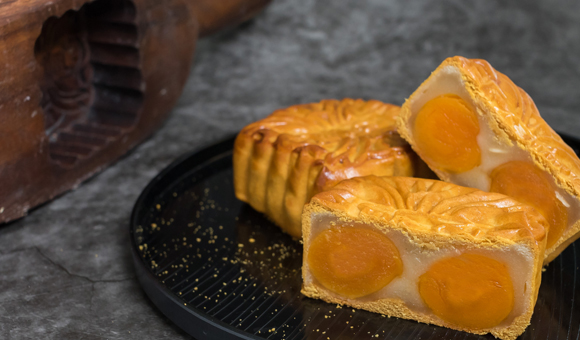 Other than our regular items, we also do catering and large orders! Other than that, we are able to customise bao, cookies, dumpling and mooncake orders for our clients! Here at D'bun, we are able to customise to your needs and preferences! Keen on a new flavour or something totally unique? Feel free to contact us and get started right away!